I WILL HELP YOU TO BOOST YOUR BUSINESS AND CASH FLOW WITH THESE TOOLS:
---
Smart Home Install Technical Foundations Video Masterclass

These 105 videos provide the core technical skills you need to start installing various types of smart home systems.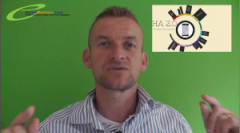 Module 1
45 mins | 5 videos
What Are Smart Homes?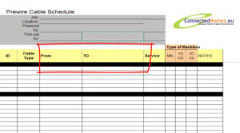 Module 2
17 mins | 3 videos
Advising Your Clients How To Wire Their Smart Home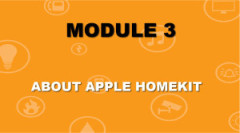 Module 3
46 mins | 7 videos
Smart Home Retrofit Solutions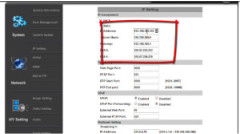 Module 4
18 mins | 7 videos
Installing Smart Cameras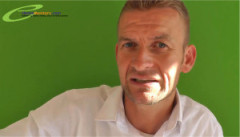 Module 5
13 mins | 5 videos
Increase Your Customers Safety Levels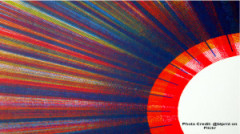 Module 6
47 mins | 4 videos
Lighting Control Install Services
Module 7
60 mins | 8 videos
How to Install and Setup Hue Smart Bulbs?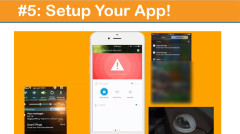 Module 8
8 mins | 1 video
Installing and Configuring Smart Alarm Systems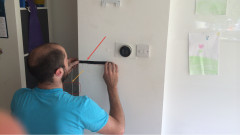 Module 9
14 mins | 7 videos
Helping Your Clients to Save Energy By Installing Smart Thermostats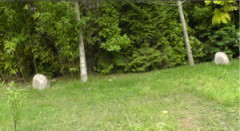 Module 10
22 mins | 3 videos
Offering Multi-Room Music Systems to Your Customers
Module 11
26 mins | 3 videos
Grow the Number Of Smart Entertainment Installations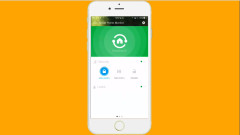 Module 12
120 mins | 29 videos
How to Install a Samsung SmartThings
Module 13
30 mins | 2 videos
Selling Remote Management Support Services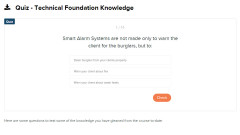 Module 14
30 mins
Multiple Technical Questions
---
Smart Home Install Business Video Masterclass

14 videos walks you through the entire process of starting your smart install business to establishing your brand to marketing and launching.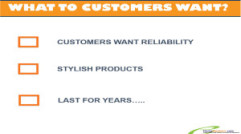 Module 1
22mins | 3 videos
Preparing To Start Your Smart Home Install Business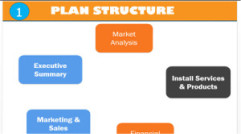 Module 2
22 mins | 3 videos
Plan For Success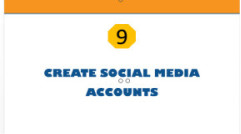 Module 3
36 mins | 2 videos
Establish Brand & Online Presence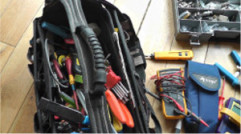 Module 4
24 mins | 3 videos
Launch Your Smart Home Install Business
Module 5
25 mins | 3 videos
Make Your First Sale
---
Expert Interviews

2 Interviews that show you behind the scenes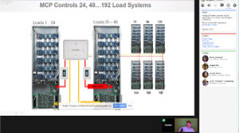 Interview with Charles Smith of Centralite on Lighting Control.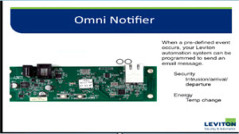 Jason Moyer training Webinar on Home Automation
---
YOU WILL ALSO GET THE FOLLOWING BONUSES
Plus, today, you're going to receive these valuable bonuses (worth over $200+) for free with all versions of the course: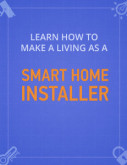 Make a Living as a Smart Home Installer Workbook
This workbook includes various exercises to implement what you've learned and establish a strong smart home install skillset.
---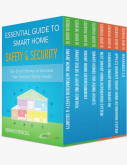 Smart Home Automation Essential Guides Box Set
In this eight book box set international smart home automation expert and bestselling author, Gerard O'Driscoll shows you everything from A-to-Z on how to create your Home Automation system, which will reduce energy consumption, create a comfortable family living environment & protect your home against Intruders.
---
Certificate of Completion
This certificate shows clients that you're continuing your professional development in the smart home space. More of our students use this course certificate to prove to potential employers that they understand the fundamental concepts of smart home automation systems. You might also want to consider displaying the certificate on your website.